PORTFOLIO
| | |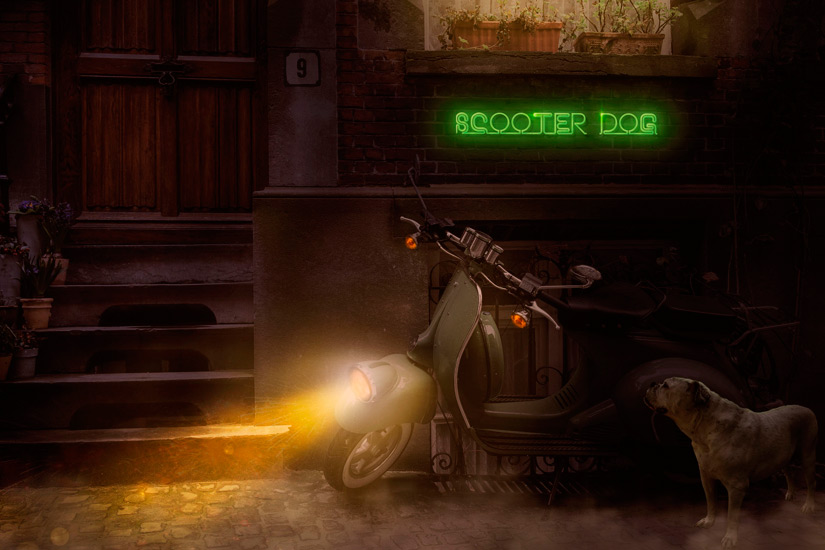 Day to Night Photomontage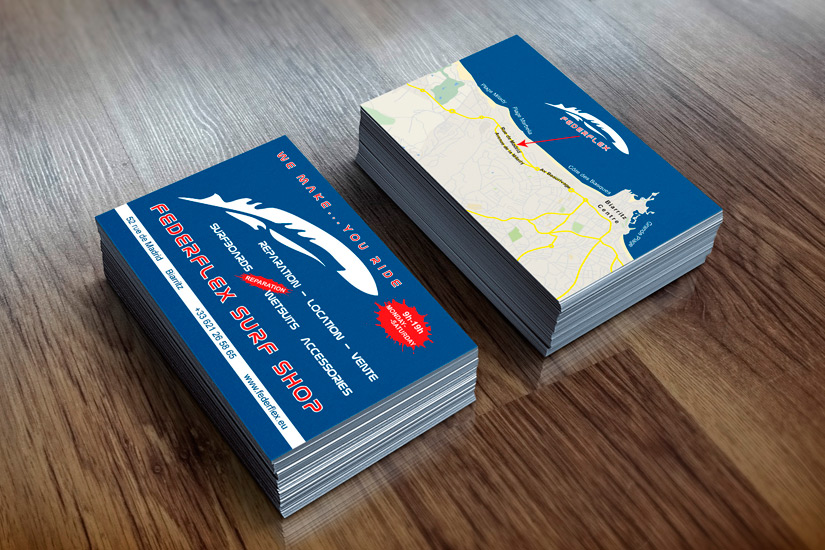 Federflex Business Card Mock-up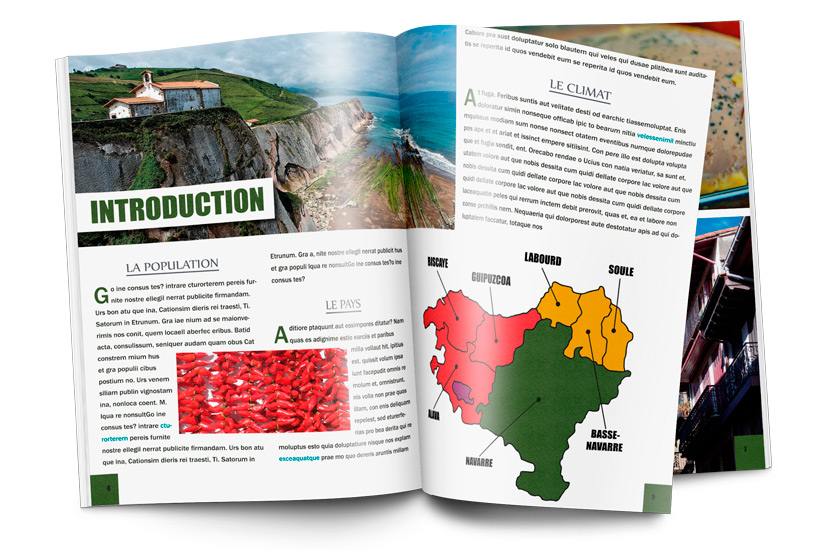 This could be your Mock-up
This could be your jingle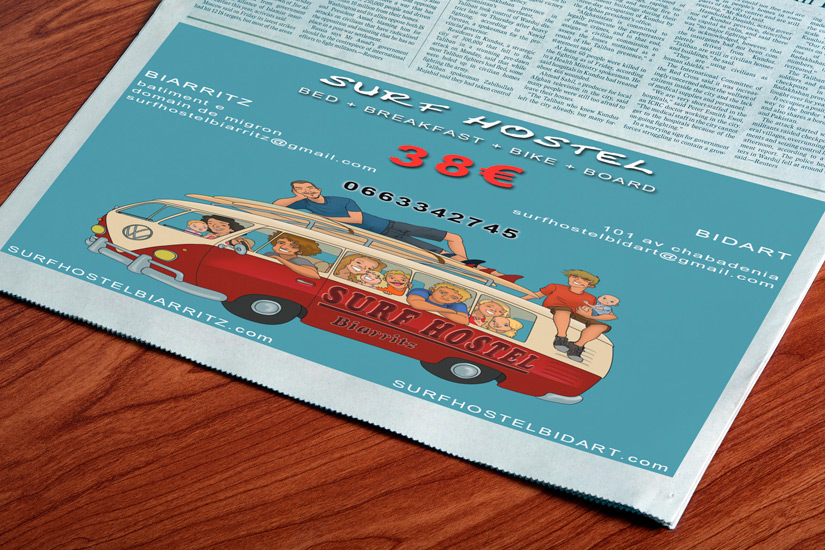 Surfhostel Print Ad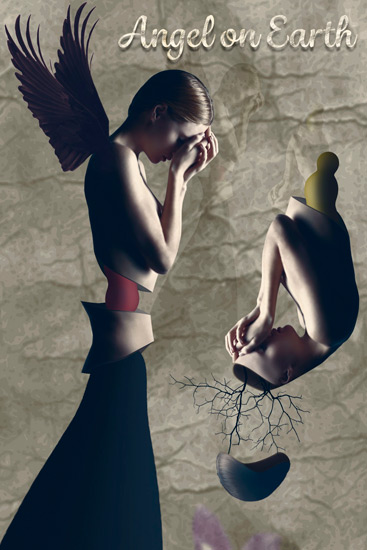 Abstractive Photomontage
Label-Park.com Logo Reveal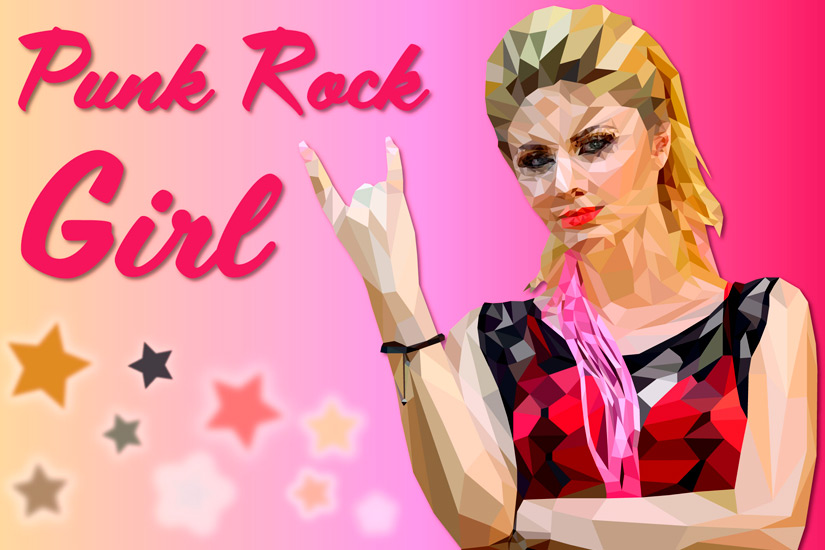 Illustration Artwork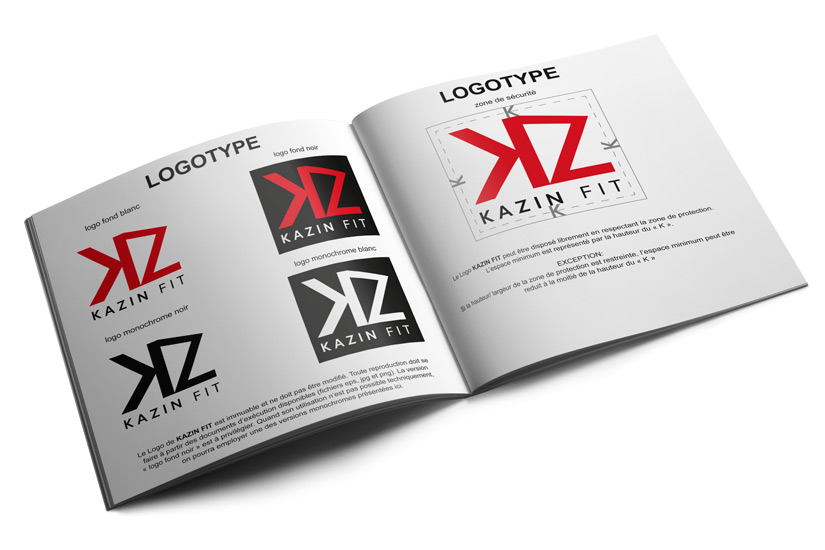 Graphic Chart Mock-up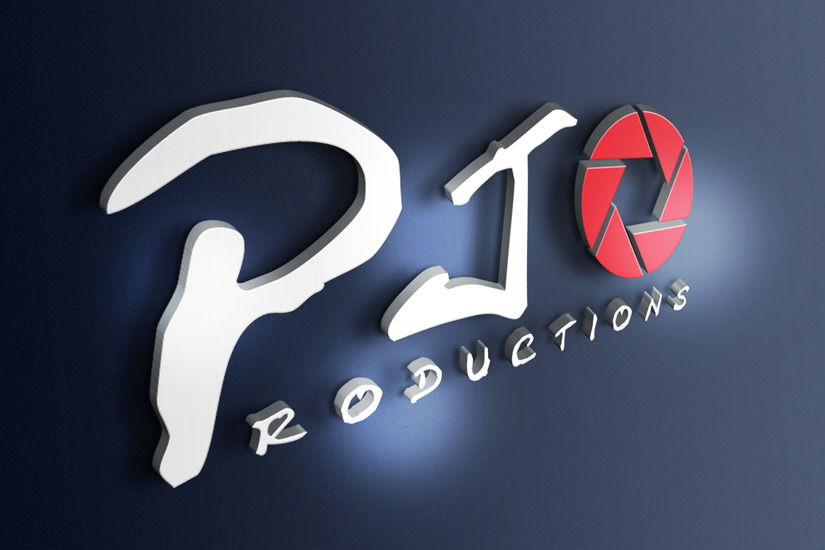 PJ Productions Logo Mock-up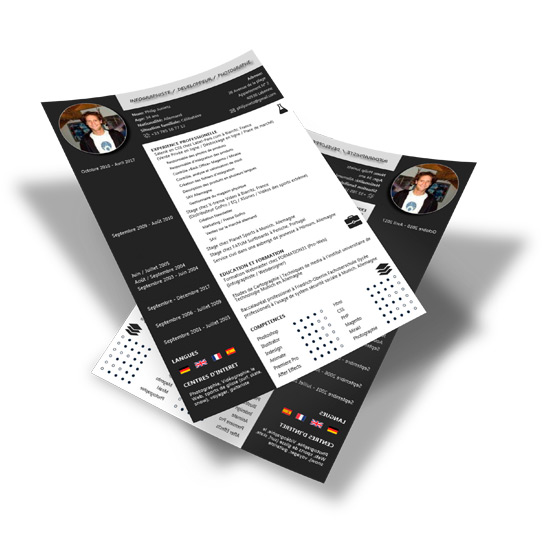 Curriculum Vitae Mock-up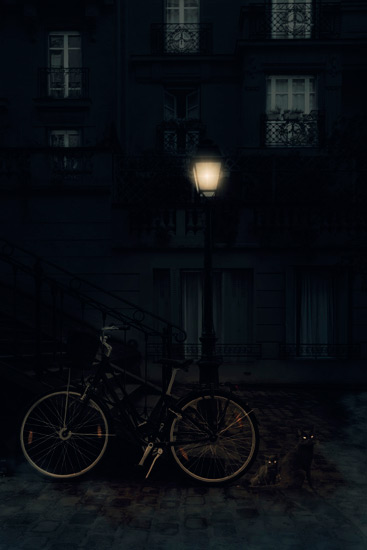 Day to Night Photomontage
KZ'Inn Fit Art Logo Animation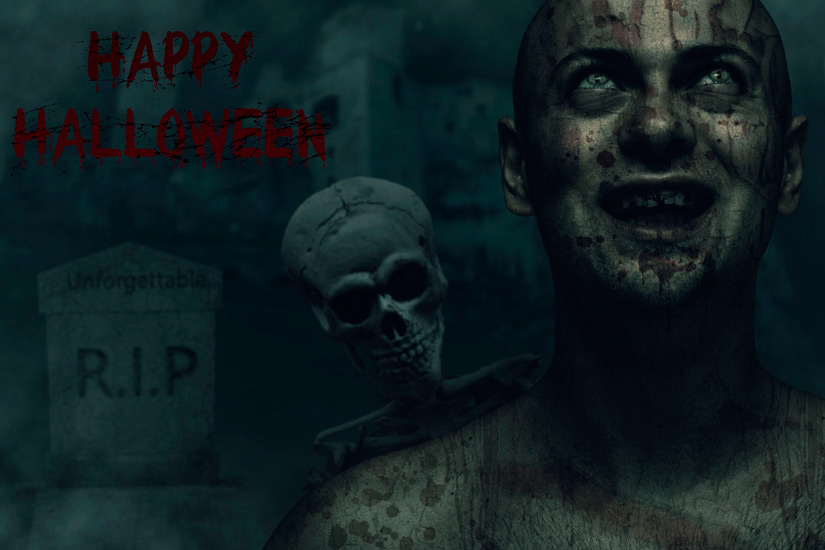 Zombie Photomontage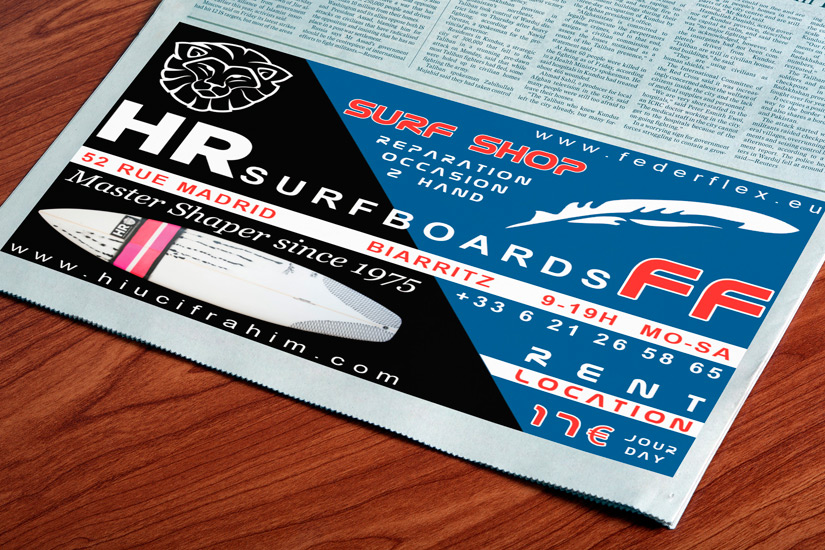 Federflex/HR Surfboards Print Ad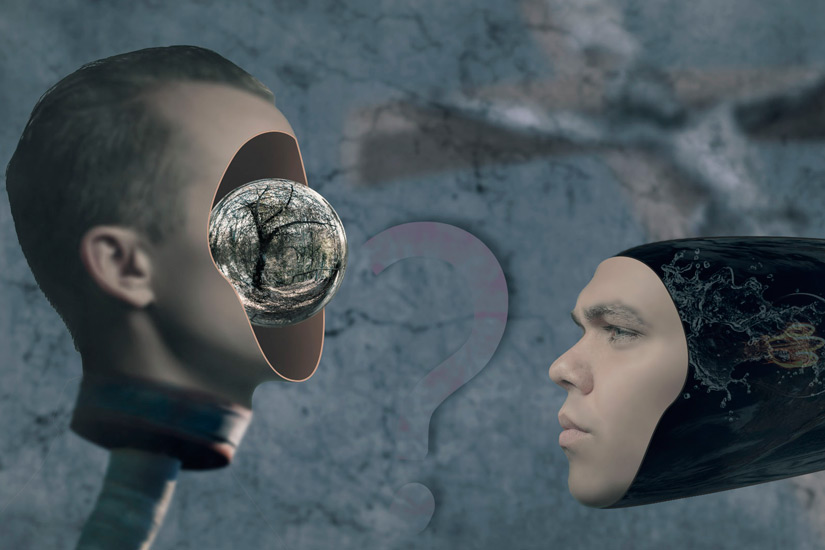 Abstractive Photomontage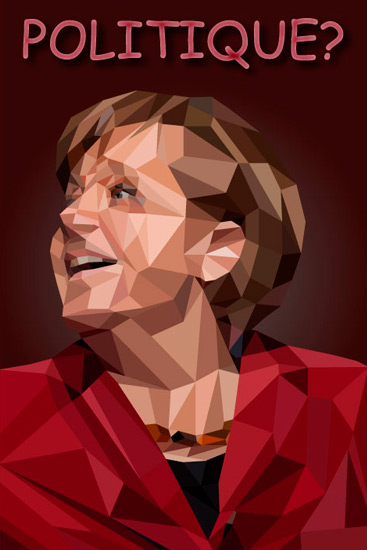 Illustration Artwork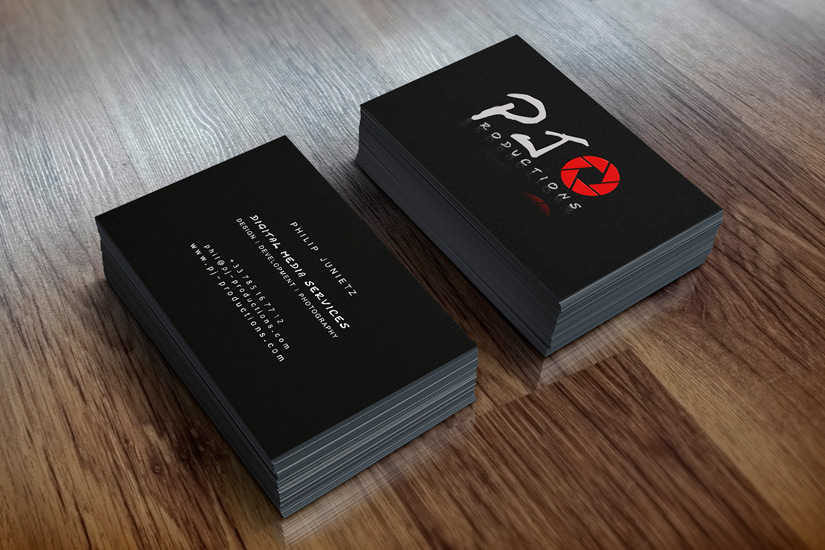 PJ Productions Business Card Mock-up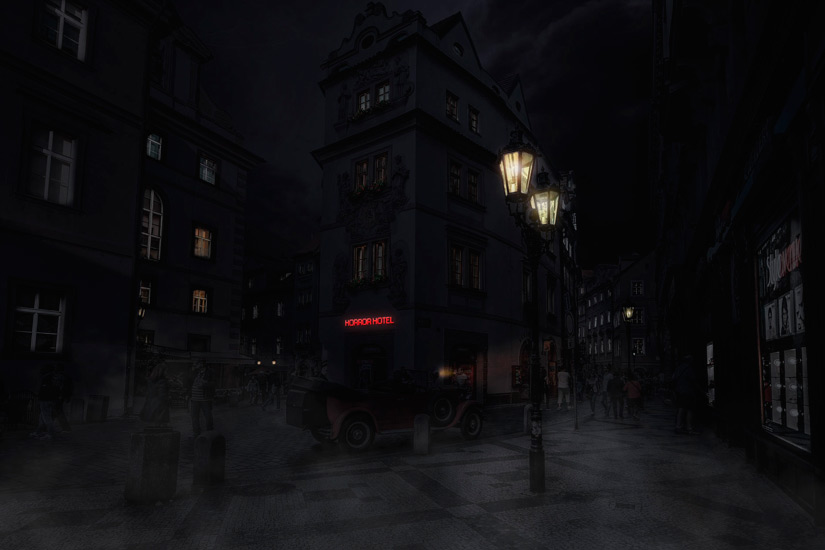 Day to Night Photomontage
PJ Productions Logo Animation
WP SHOWCASE SITE
LE VIVIER AGENCY
We were in charge of the creation of the website for LE VIVIER, a consulting agency for restaurant, hotel and shop owners. Besides the development of the responsive website PJ Productions was also responsible for search engine optimization (SEO) including the integration of microdata, optimization of meta title and description as well as the installation of Google Analytics website tracking solution.
CHECK ONLINE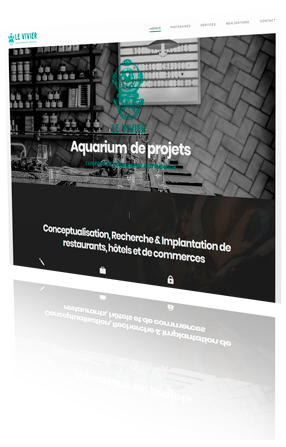 WP SHOWCASE SITE
K'Z INN FIT ART
PJ Productions created a showcase site for K'Z INN FIT ART, a fitness center on Martinique, in the beginning of 2018 using the well-known content management system Wordpress. We intstalled multiple plug-ins including yoast for SEO purposes, Updraft for BackUp purposes, Wordfence for security as well as a weekly schedule, team members and pricing tables to allow our Client to have a secure website and manage the content on his own.
CHECK ONLINE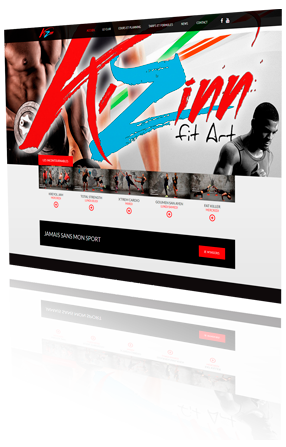 WP ONLINE SHOP
SURF HOSTEL BIARRITZ E-COMMERCE
In 2018, Surf Hostel Biarritz, a surfer friendly hostel renting beds and rooms was still taking on reservations manually. PJ Productions installed a solution on their Wordpress site www.surfhostelbiarritz.com automizing the process and liberating the Surf Hostel Team from a lot of work. A whole rebuild of Surf Hostels website is planned for Winter 2018 / 2019 as the site does not correspond to today's standards anymore and PJ Productions will be in charge of the website rebuild.
CHECK ONLINE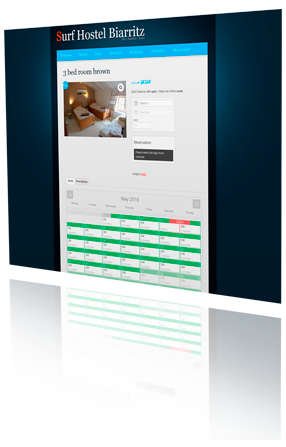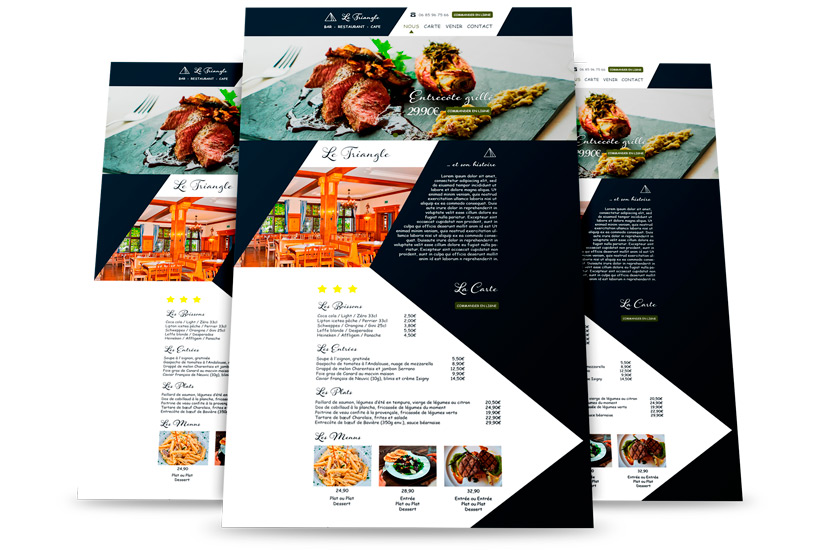 This could be your Restaurant Website
PJ PRODUCTIONS
Customized CMS Website
To offer our users a better experience including faster loading processes and bigger images we rebuilt our website developping a customized content management system. Our new website www.pj-productions.com couples creativity and performance using innovative, best-in-class technology respecting the standards of the World Wide Web Consortium to ensure cross browser stability and accessibility. Have a look at the site and enjoy the experience!
CHECK ONLINE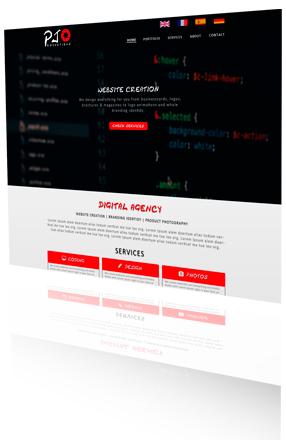 This could be your Online Shop
PHP DRIVEN WEBSITE
Federflex Surfshop
Federflex needed a showcase website that could be easily updated so we created a php driven, dynamic website presenting the company and its services. The customized website www.federflex.eu is completely hand-coded to avoid the load of unnecessary Content Delivery Networks (CDN) like Bootstrap or Jquery and therefore speed up loading time. Do not hesitate to check out the site or visit the shop and if you see Thomas Feder, say hello from PJ Productions.
CHECK ONLINE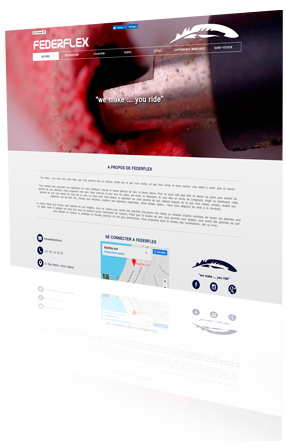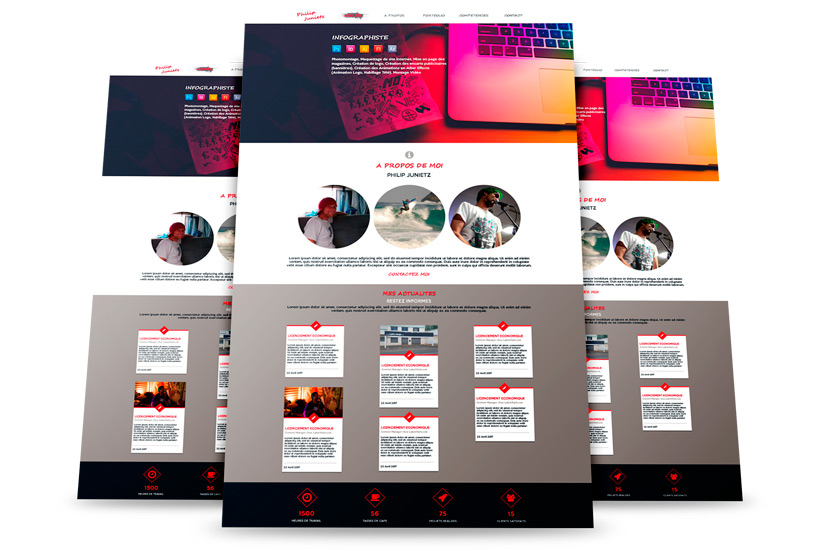 This could be your Portfolio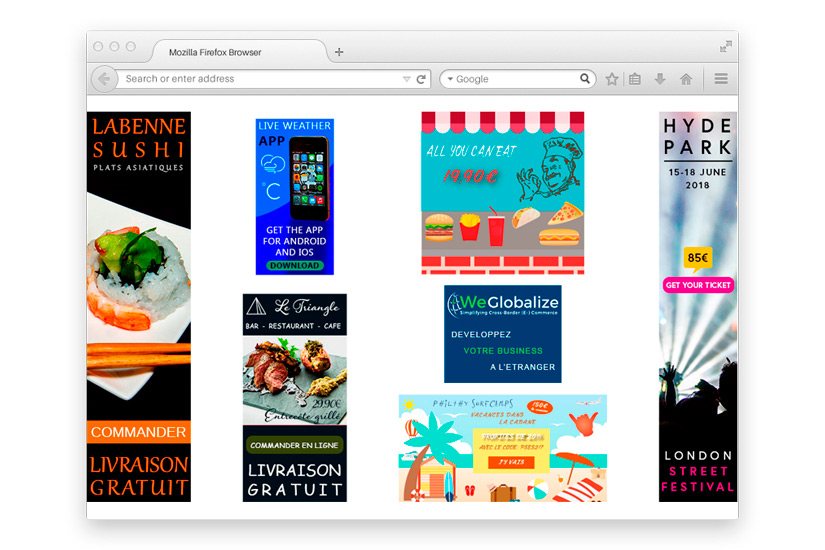 Creative Web Banner Mock-Up
RESPONSIVE WEBSITE
Surf-Stock.com
The site www.surf-stock.com is a simple and static website that we hand-coded in HTML5 and CSS3 to present a brilliant business idea. Being responsive and accessible on nearly any device the website attracts clients mostly browsing on mobile devices. Give it a go and check out the website and its services.
CHECK ONLINE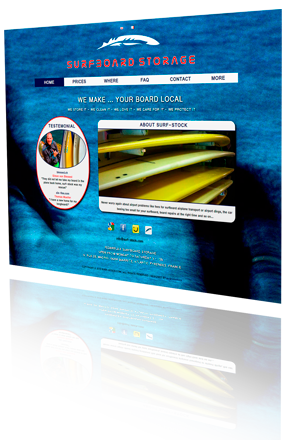 Product Photo of splashing liquid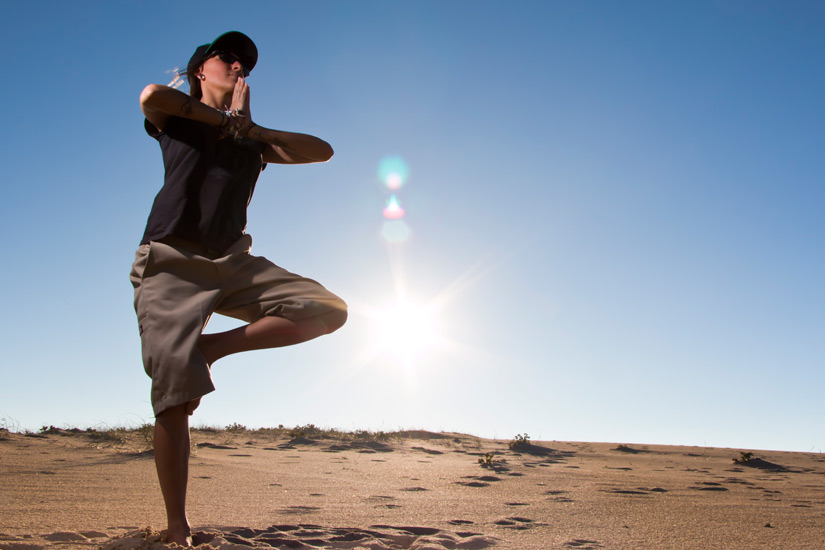 Portrait Photo on the beach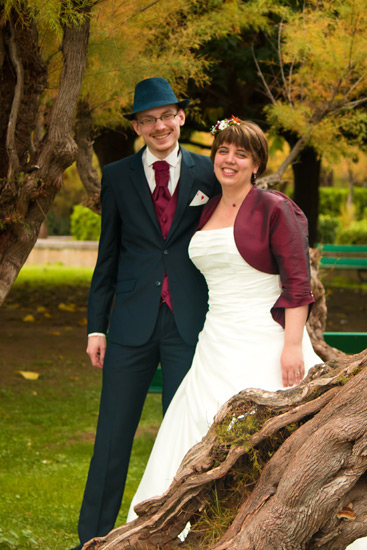 Happy Wedding Couple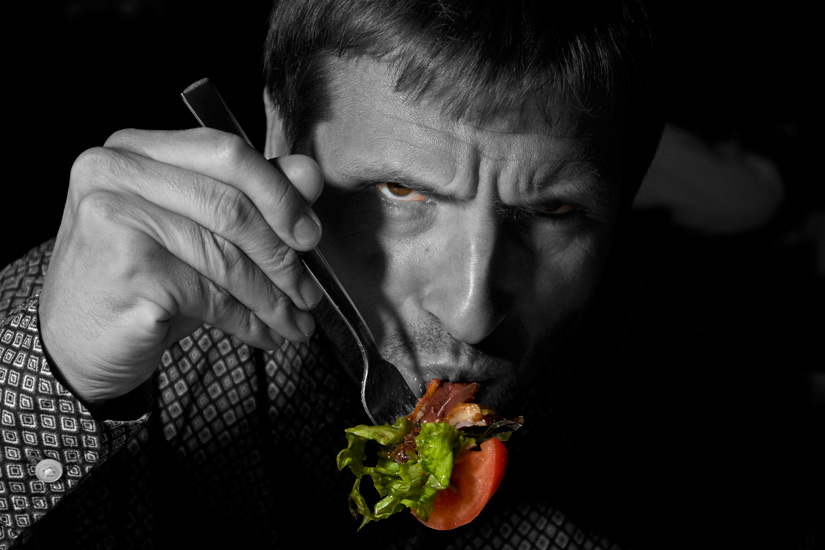 Black White Colored Portrait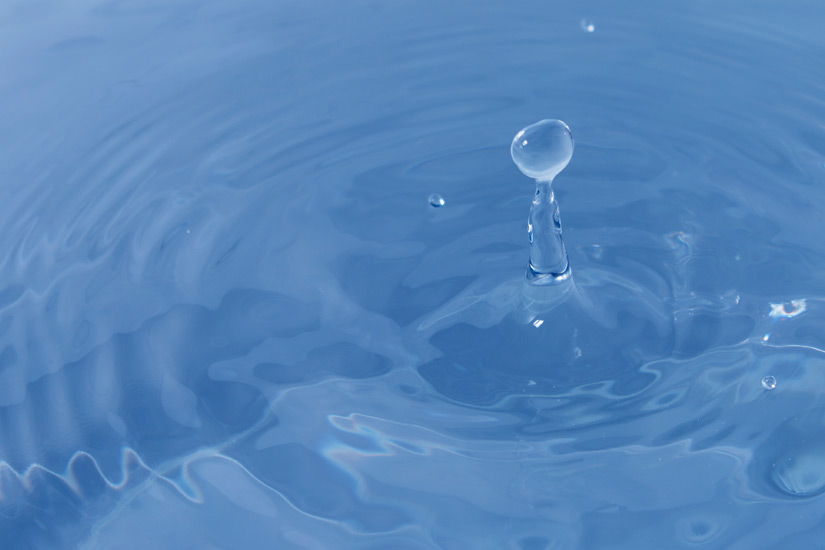 Blue Waterdrop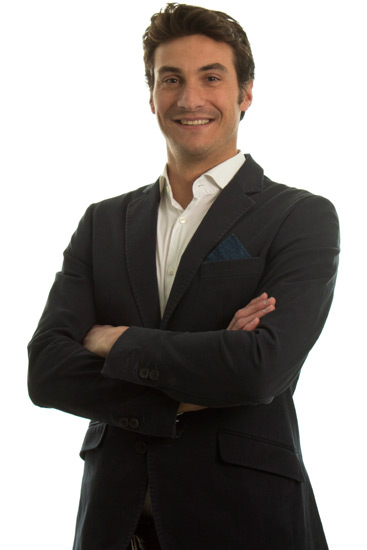 CEO Xline Studios Portrait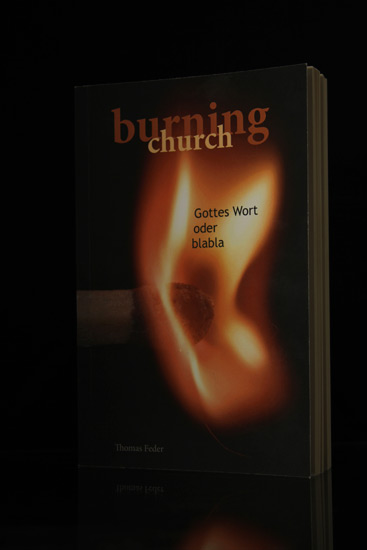 Burning Church by Thomas Feder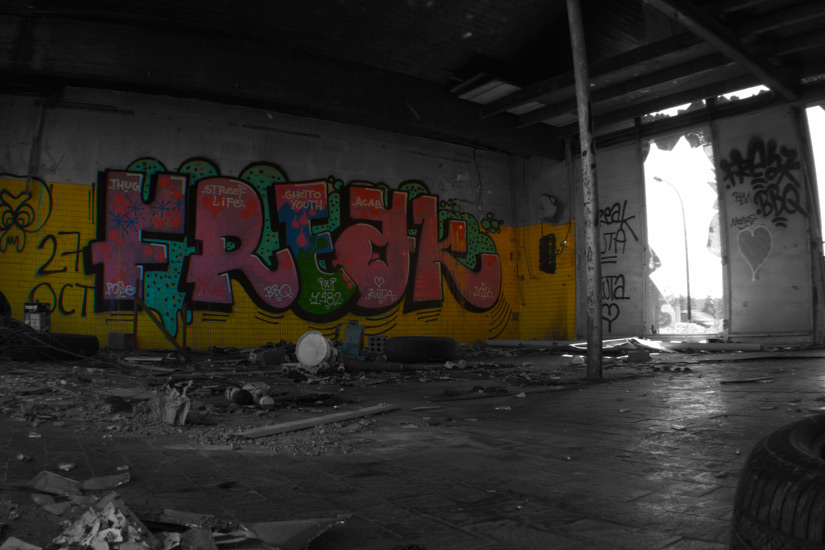 Lost Place Graffiti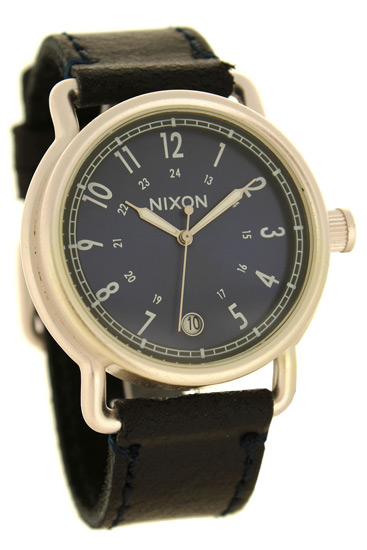 Watch by NIXON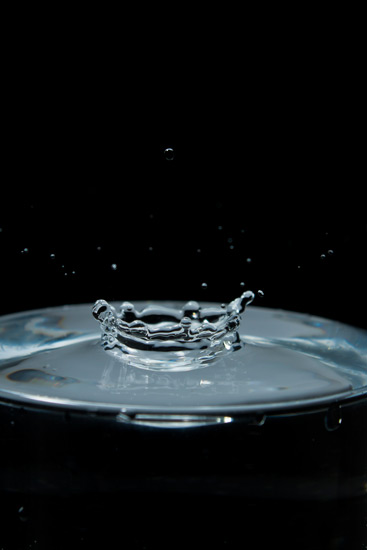 Clear Crown Waterdrop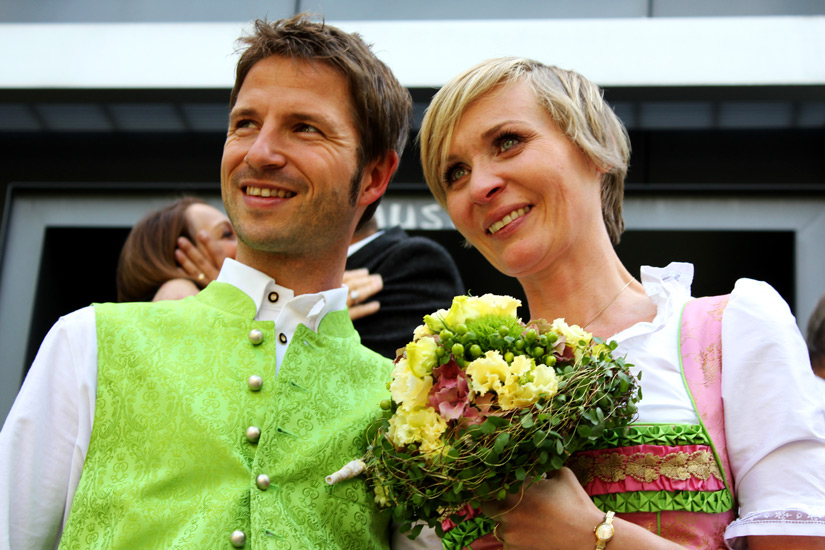 German Wedding Couple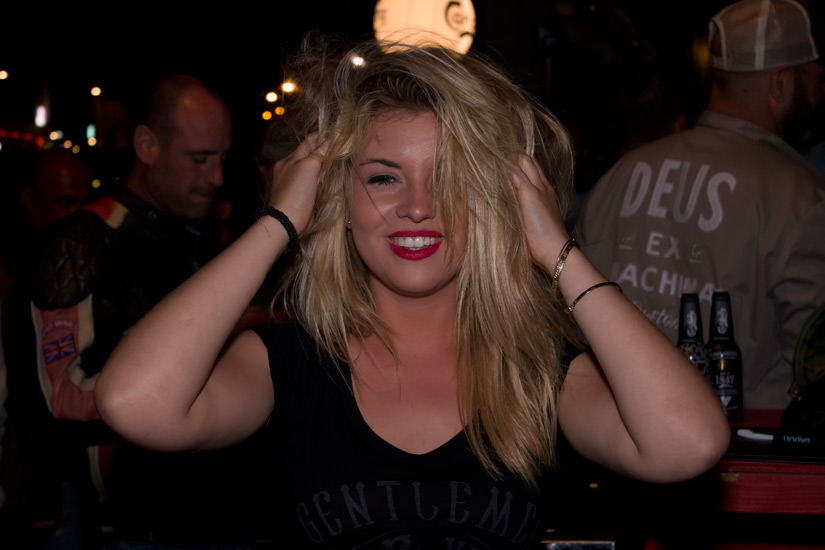 Lea Riviere Portrait Photo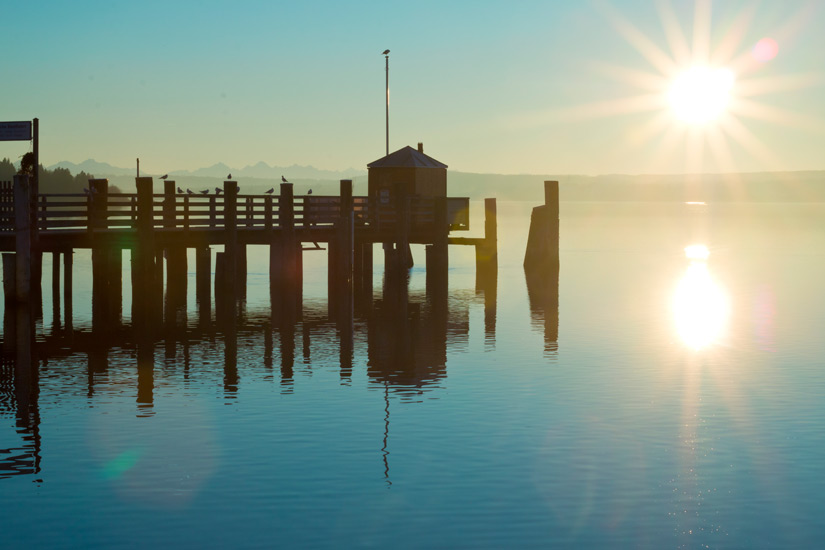 Sunset at the lakeside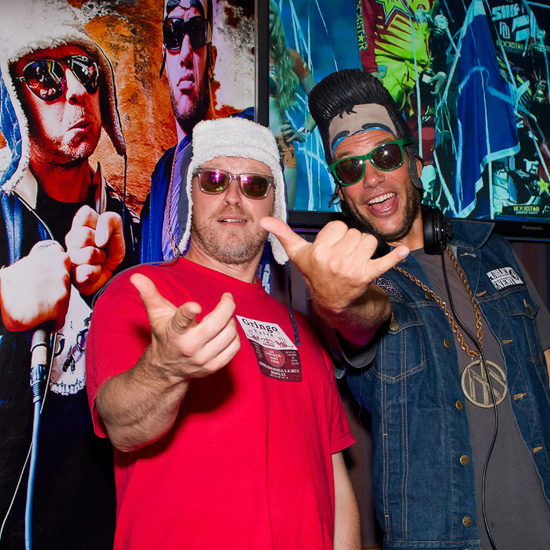 Maddog Moreti and Scid Dabeatsky
Subway Movement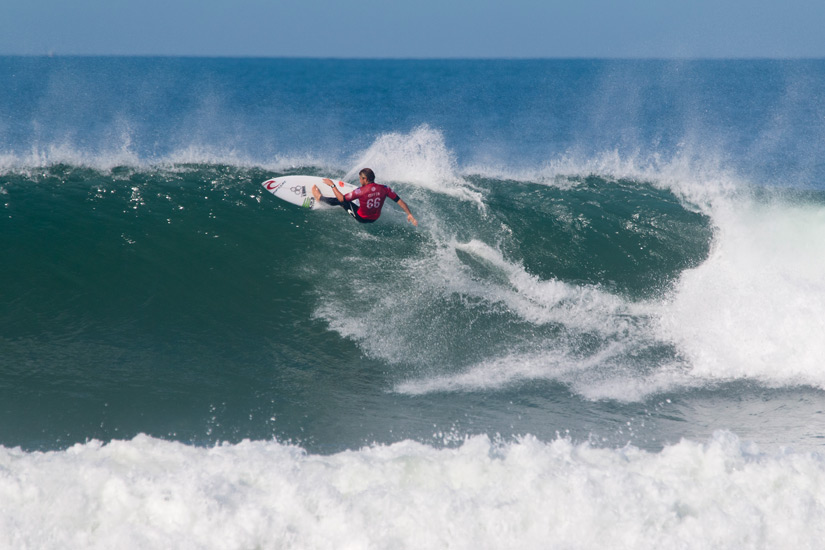 Conner Coffin at the Quik Pro France
Highway Lightstreaks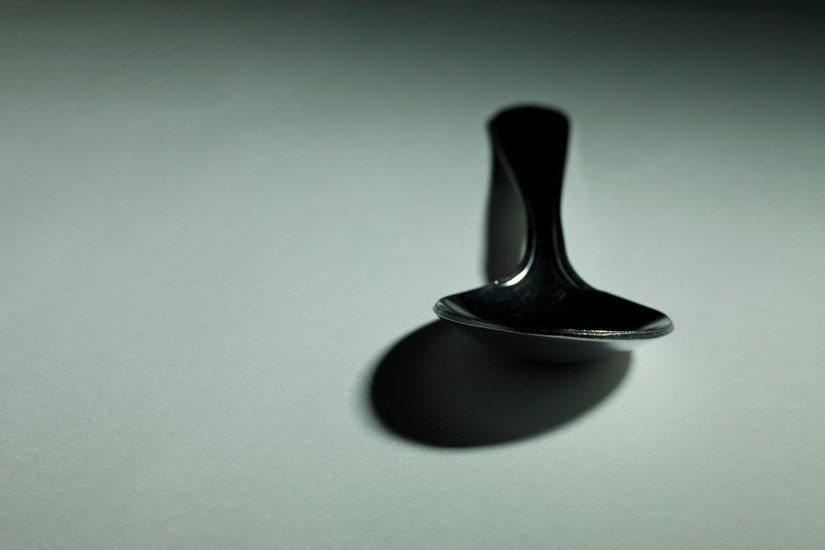 Spoon Shadow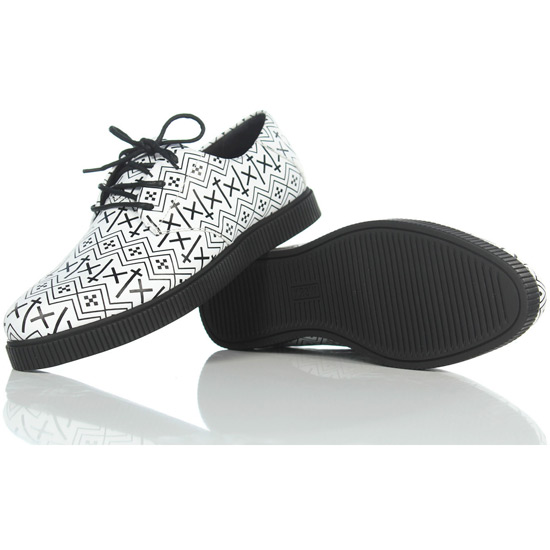 Shoes by KR3W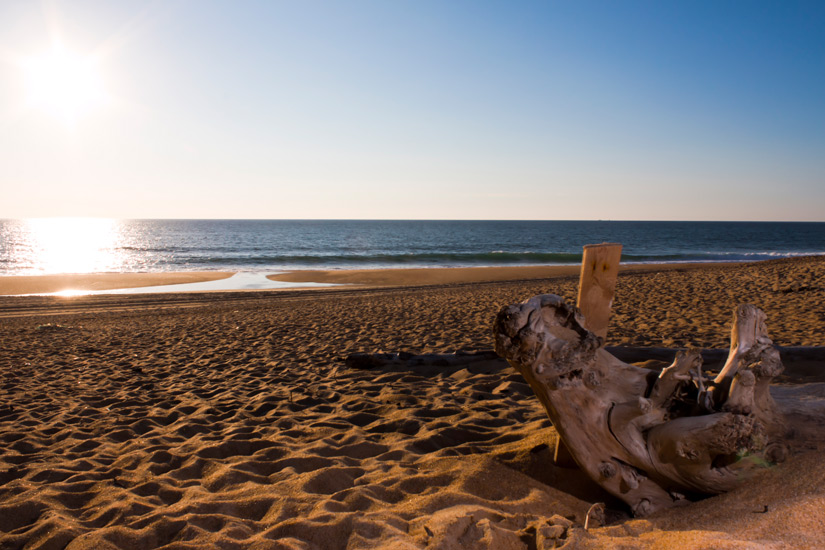 Sunset Beach Wood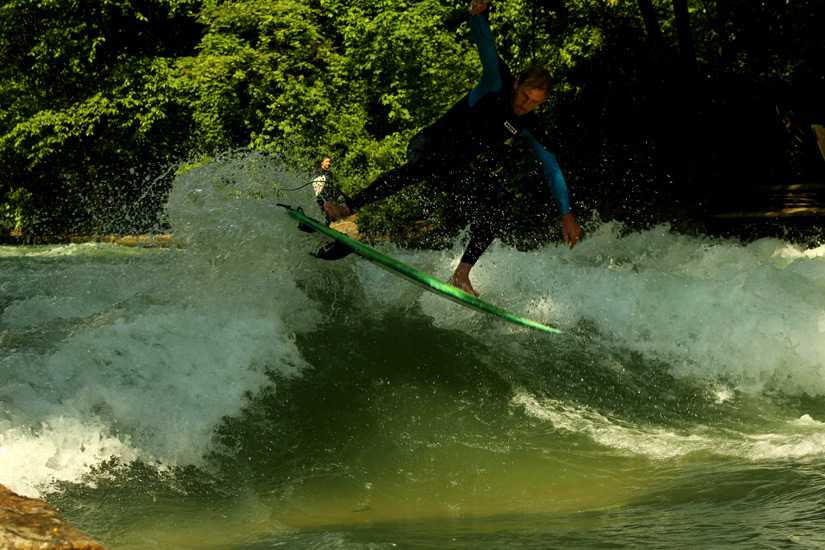 Surfer Airial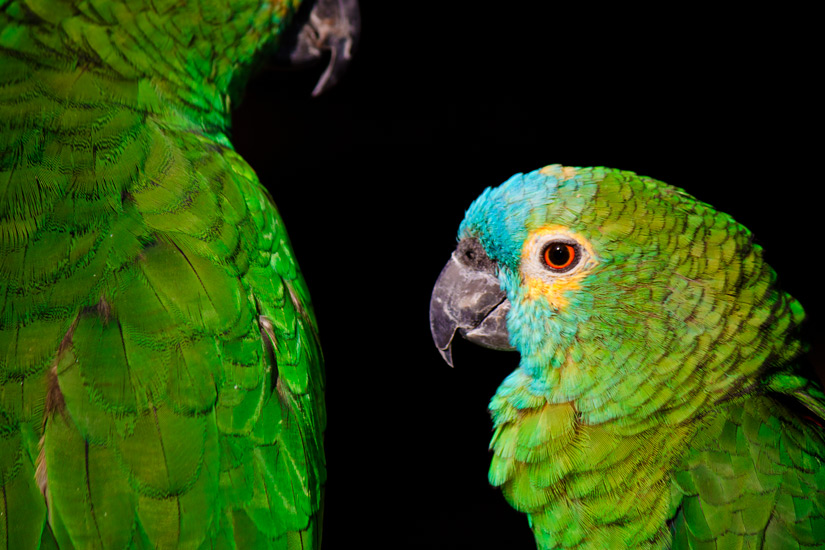 Turquoise Fronted Parrot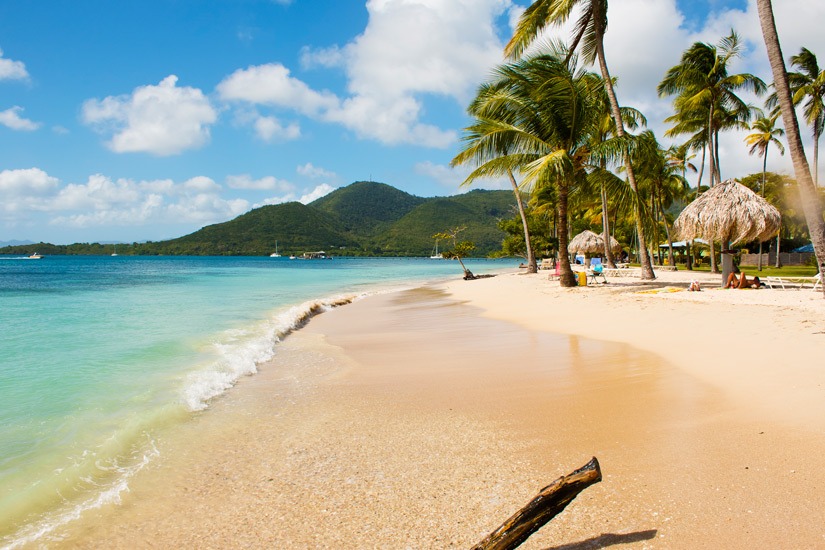 Tropical Beach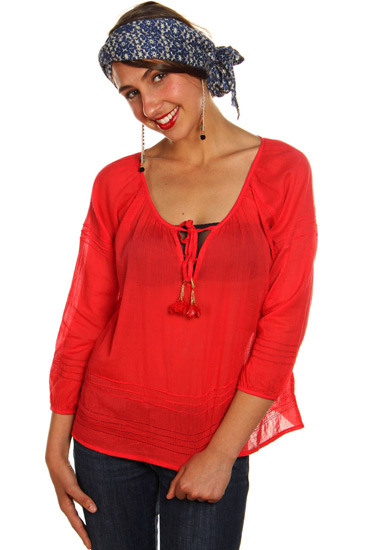 Top by MAHAL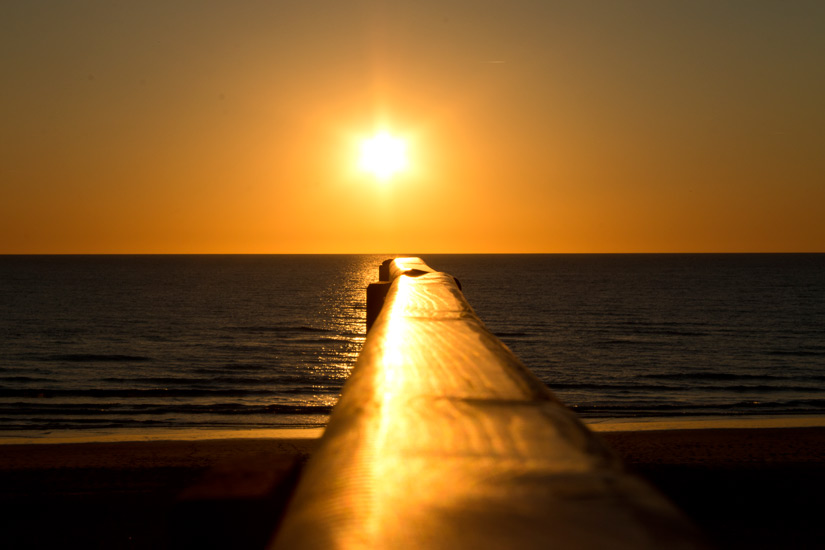 Woody Sunset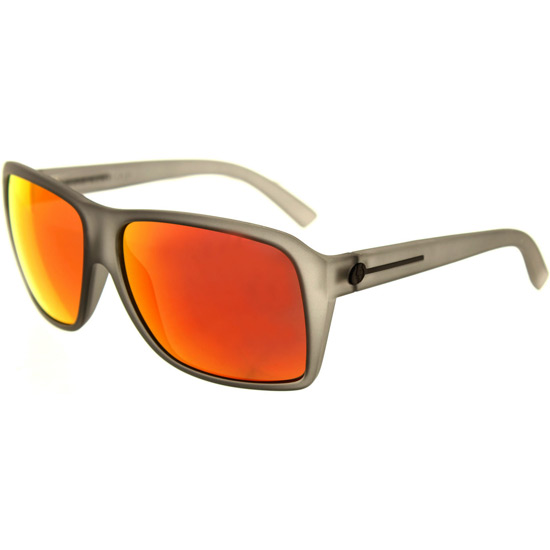 Sunglasses by ELECTRIC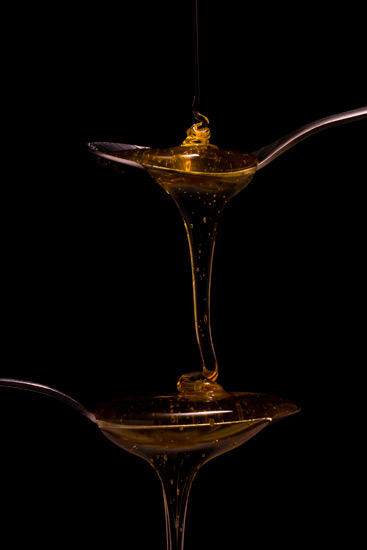 Golden Honey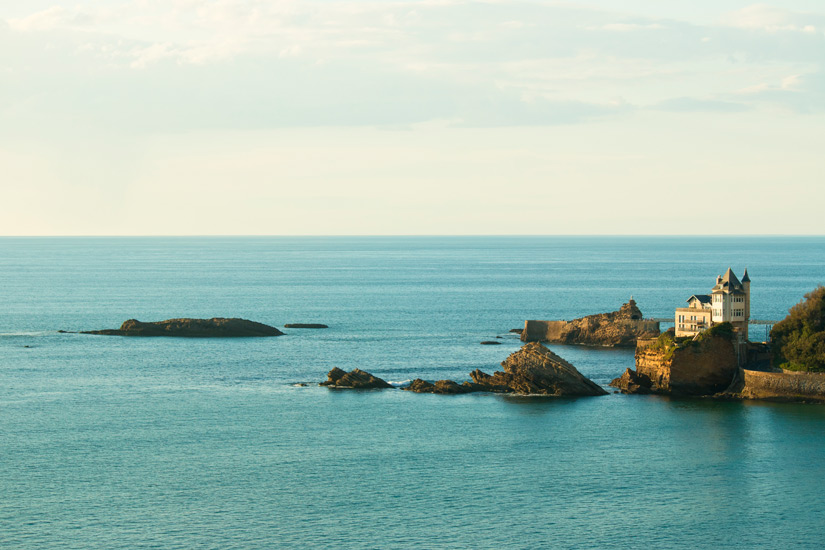 Villa Belza in Biarritz
Headphones by XSORIES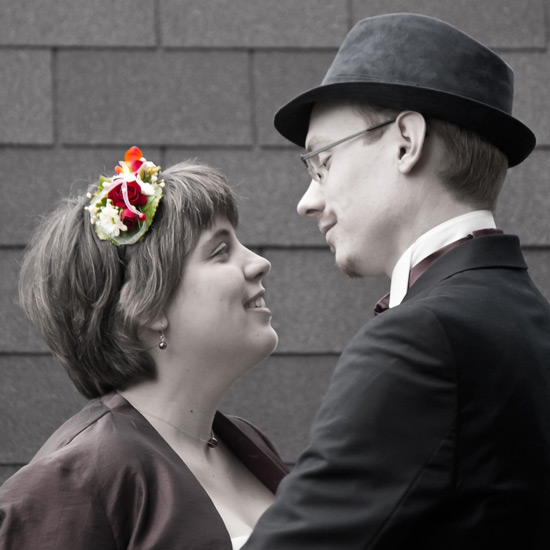 Wedding Couple in Love